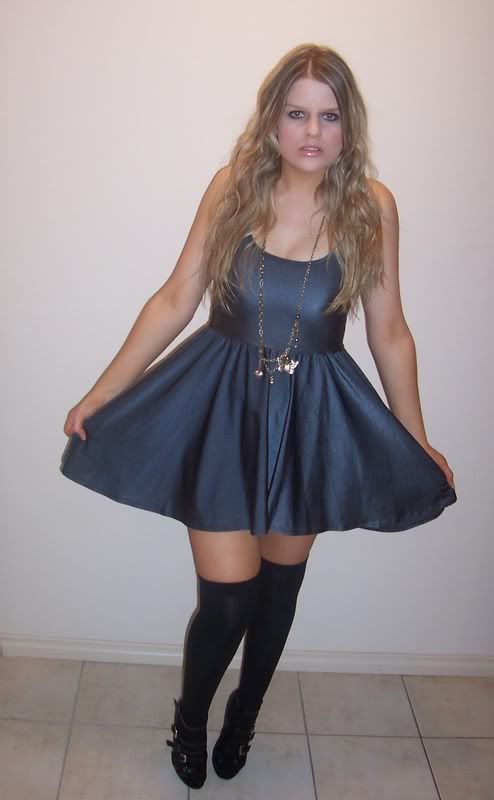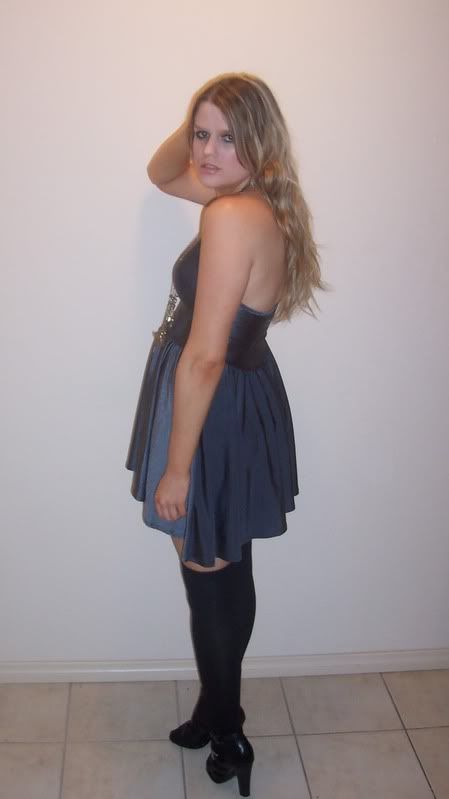 Last night's electro outfit. Well, it is kind of electro, shiny is electro right? This dress was ridiculously fun to dance and spin in, because the skirt of it is particularly talented at the art of spinning.
The 21st (the boys) was quite a pleasant affair. He wore this out of the world tie dye bright coloured tee that I am planning on stealing from his closet very soon. Oh look, look at my foot in the second picture, oh it looks strange and broken. Yes I have special mechanical ankles that can rotate a 360.
A quarter of the balloons had really deflated, when we got back there at 6. So the balloons that were supposed to last 15 hours, were almost dead after 5. I hate you balloon people, I really really hate you.
On a happier note, I drank way too much, frolicked about with glow sticks, someone cool arrived dressed as a ghost buster clown man (electro?). Also a hideous green wig did the rounds a fair bit.
Today I am feeling, very under the weather, and it has been a struggle to even do this. I started at 12.30 and now it is 8.30. So you should all admire the blood and sweat and tears that went into this glorious post from the land of electro....
...and the land of crazed ramblings.
The end
dress American Apparel, socks Dodgy random sock stall