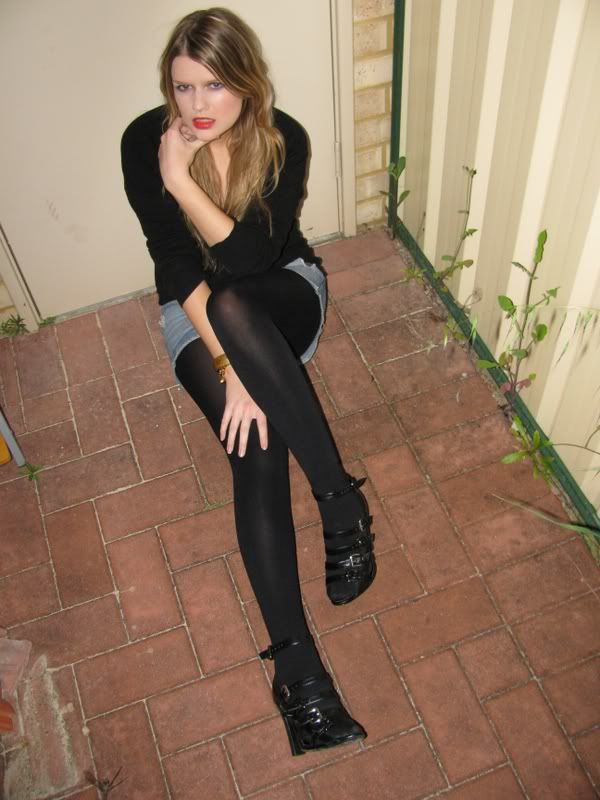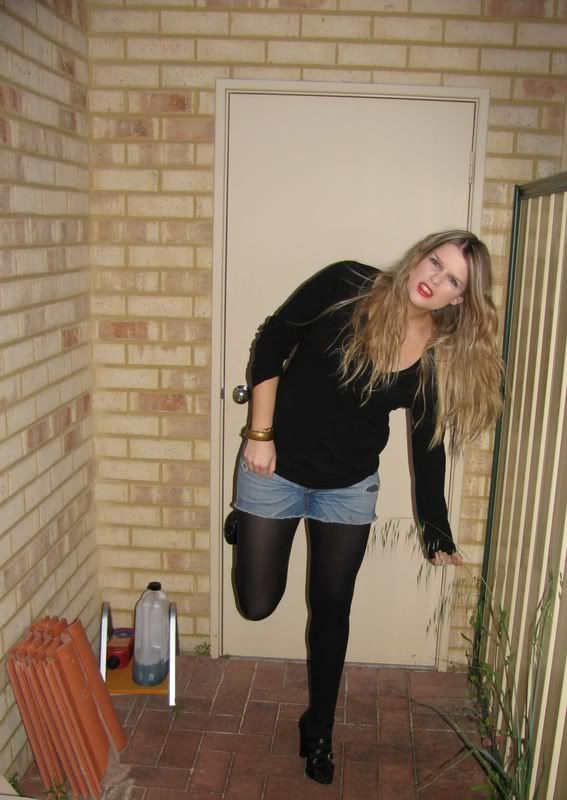 Hi Sirs,
How ARE you? Well it is almost time for Mr Weekend to arrive. Aren't you pleased? I suspect many a tea and scone will be consumed, and by tea and scone I mean lots and lots of wine. Yes delicious wine. No, I do not have a problem.
It has been a really ridiculously long week, as it has become a trend for working days to be really long. They think it is cool so they are all getting in on this new trend, Monday, Wednesday and even Thursday, it's just outrageous. Maybe we should all sign a petition to convince them that being short is much more trendy these days. If that doesn't work we will gather all the calenders in the world and throw them at them until they are unconscious.
I suspect I am talking a lot of nonsense right about now. It is because I actually have nothing to say at all, so I am just typing the first things that come to my head. Unfortunately I have an unnaturally fast typing speed, so I can type as I think. Which means lots and lots of annoying pointless words staring at you from Mr Computer.
In honour of the
Pig Of Happiness
, I will list some things that have made me happy in this otherwise long tiring week. Gossip Girl, I don't know why but I was extremely excited by the latest episode, it was just amazing. Russh, hooray hooray hooray this magazine is my boyfriend, we love each other very much. Queen Dot Kong, because the man in the middle of it who says "Hey Hey Heyyy Hello Kids" reminds me of a scary clown. I really hate scary clowns, but it just makes me laugh.
I know I still have a gazillion tags etc to do, but I am a very bad lady and have not done them. Feel free to kick me repeatedly in the shins to teach me a lesson. Then I will beg for your forgiveness for exactly 5 hours and 12 minutes, and then proceed to complete my tagging missions.
Oh no I have accidentally stapled my mouth shut in a freak stapler accident...
xx Stompface
sweater Sportsgirl, cutoffs Nobody, shoes Sachi, tights Just lots of black paint