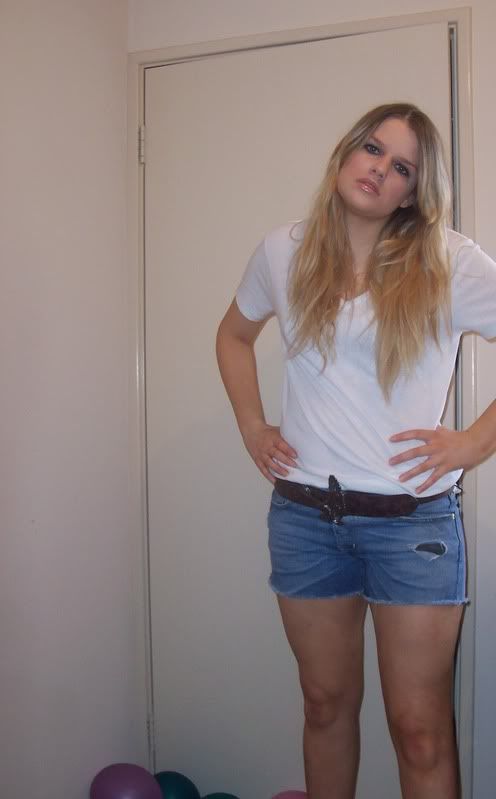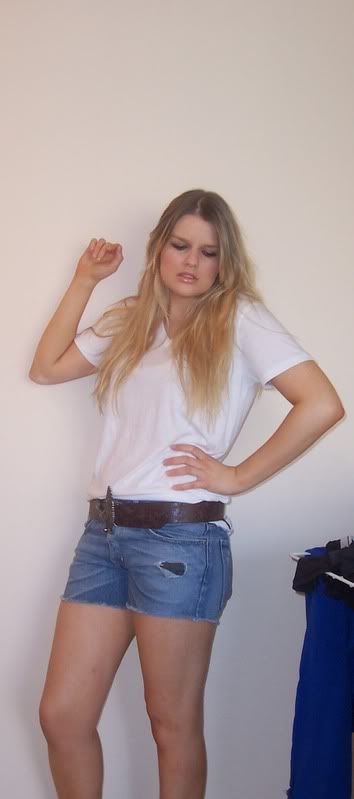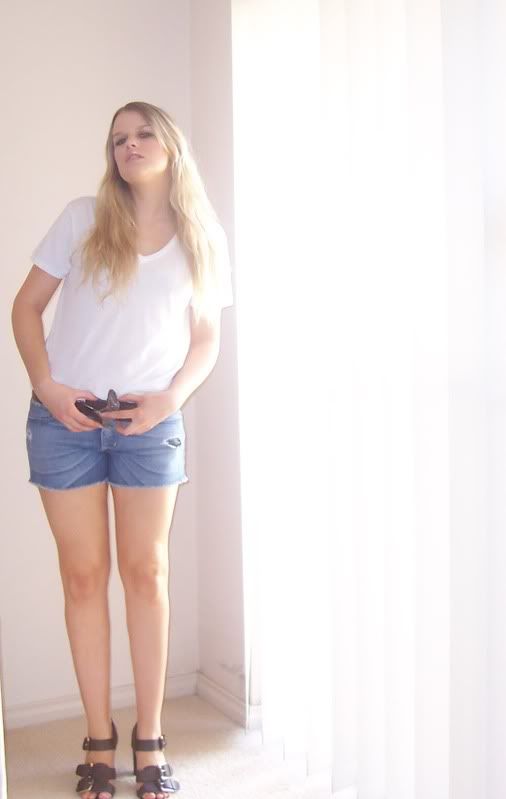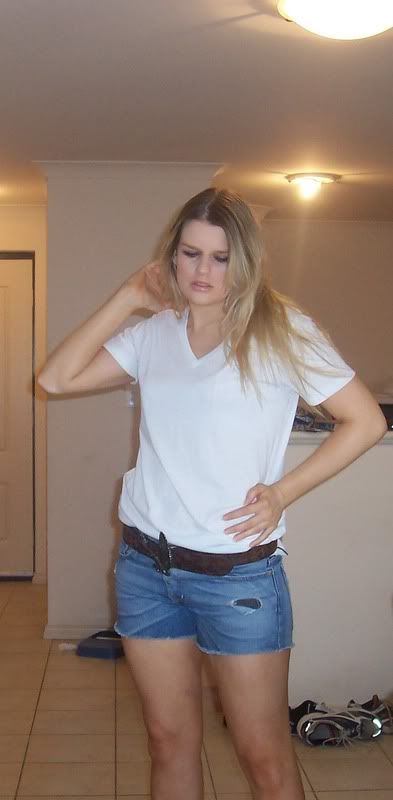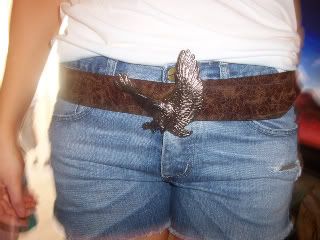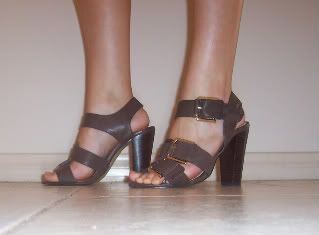 I'll understand more than you'll...never know.
Finally got myself some great cutoffs. I like them alot. In fact, it might be love. I'm also wearing a random eagle belt from Big W that my boyfriend on a whim yesterday decided to buy. I have no idea why, and I can't see him wearing it himself. Either way, it's kind of cool.
EAGLEEEEEEE!
Today I am going on many beautiful adventures with a bicycle pirate.
cutoffs Nobody, tee mens, eagle belt Big W, shoes Sportsgirl