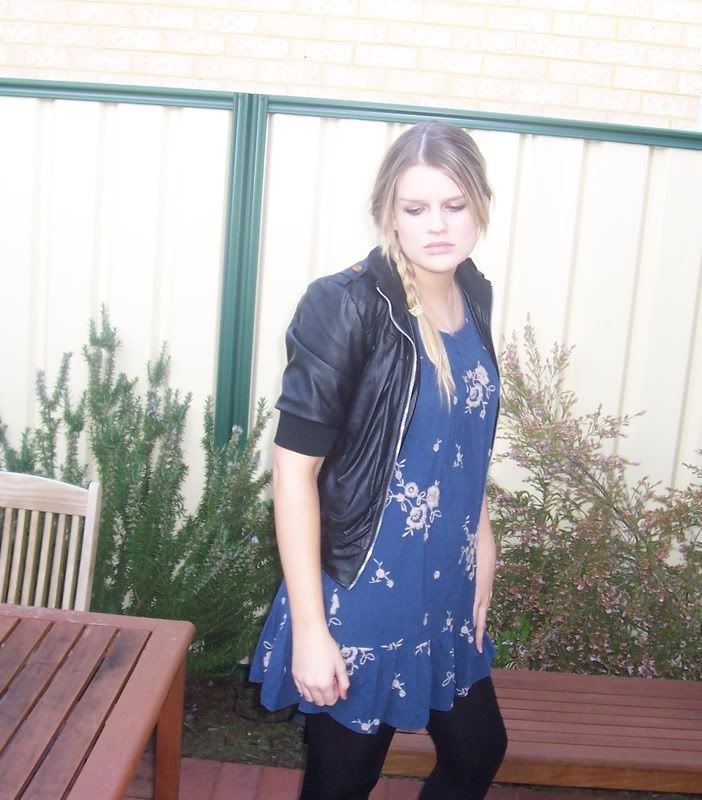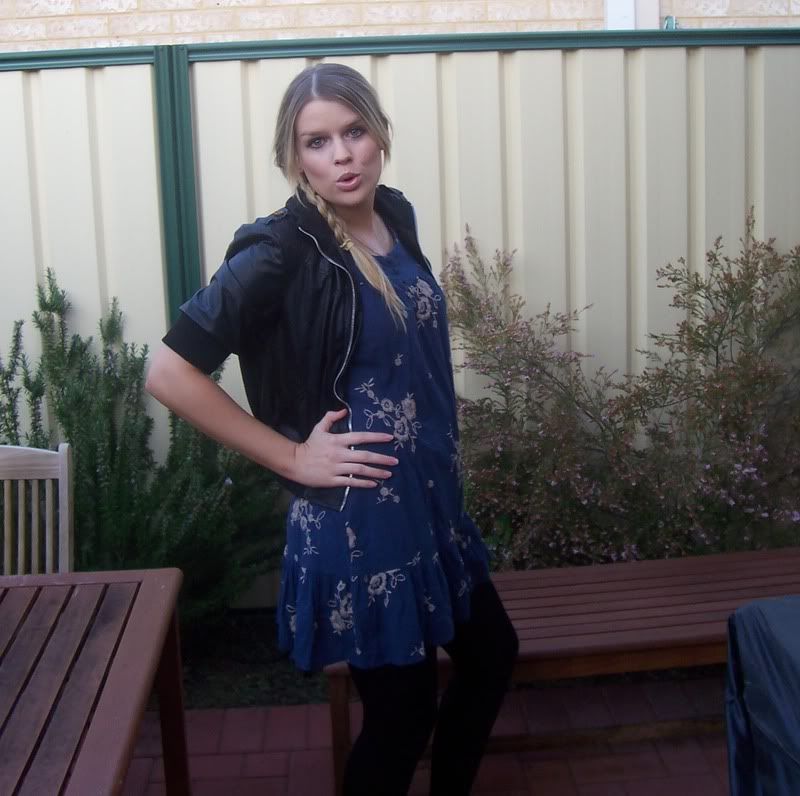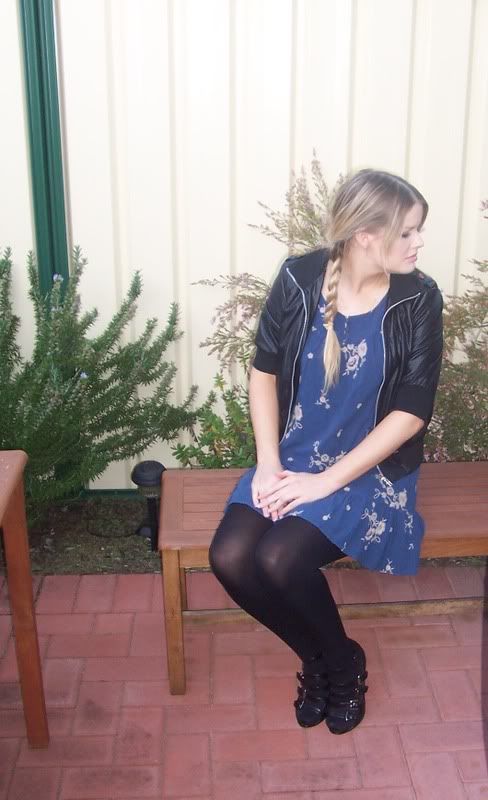 Today I am going to go for dinner at the best cook in the worlds house...
this is what I am wearing...
This is an old summer dress I haven't worn for a while.. it's really short so the tights are helpful...
Can you tell that I am madly deeply in love with the shoes?
Well I am...