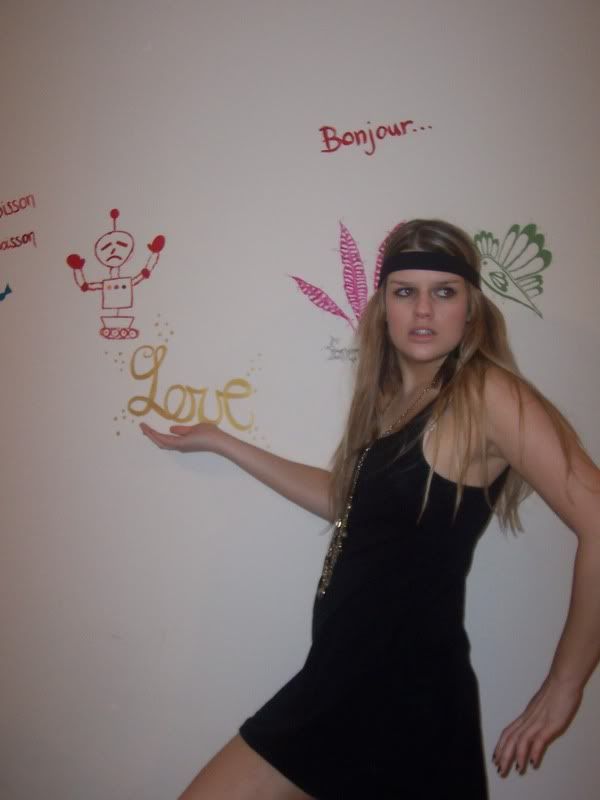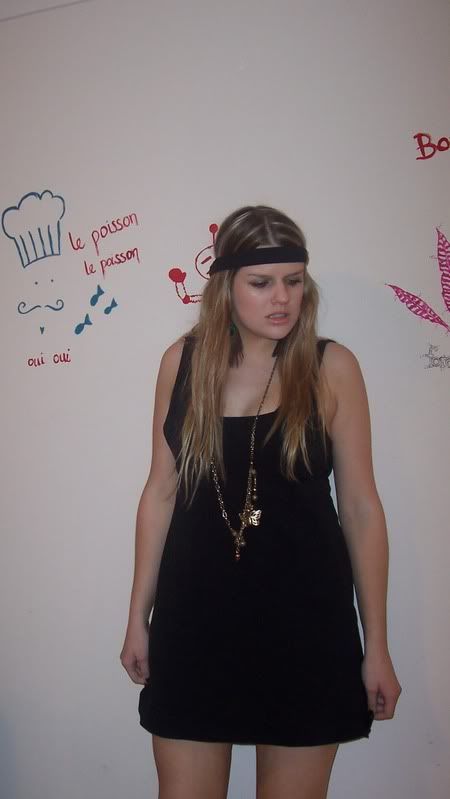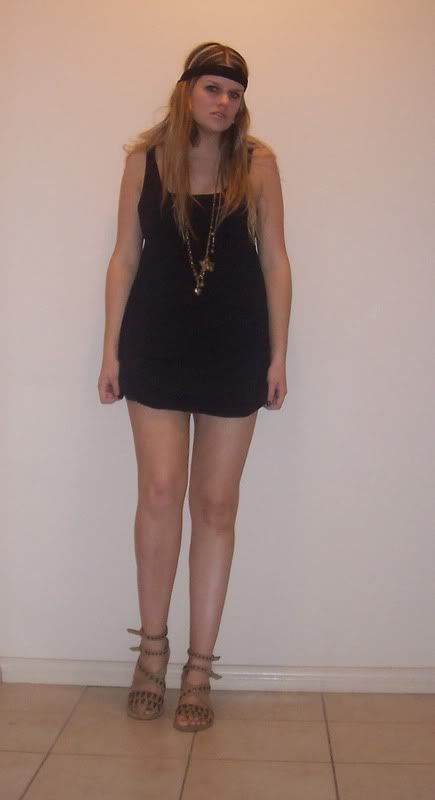 I added some more love to the
Wall Of Glorious Beauty
today. Literally. Today I was waiting eagerly for my online shopping package to arrive. BUT IT DID NOT! SO I GOT VERY VERY MAD much like the Hulk AND STOMPED ABOUT LOUDLY THROWING THINGS AND WAILING.
This outfit is not exciting at all, maybe if my package had arrived I could have graced these pages in outfits of amazing joy. But instead you need to shield your eyes from the non excitement of it all and weep your tears for many hours.
Also, why was it so cold today? WHY?? Where is Summer. I miss you Summer, I thought we were friends....
dress homemade by stompface, headband home made by stompface, earrings Equip, shoes Sportsgirl, chain Sportsgirl