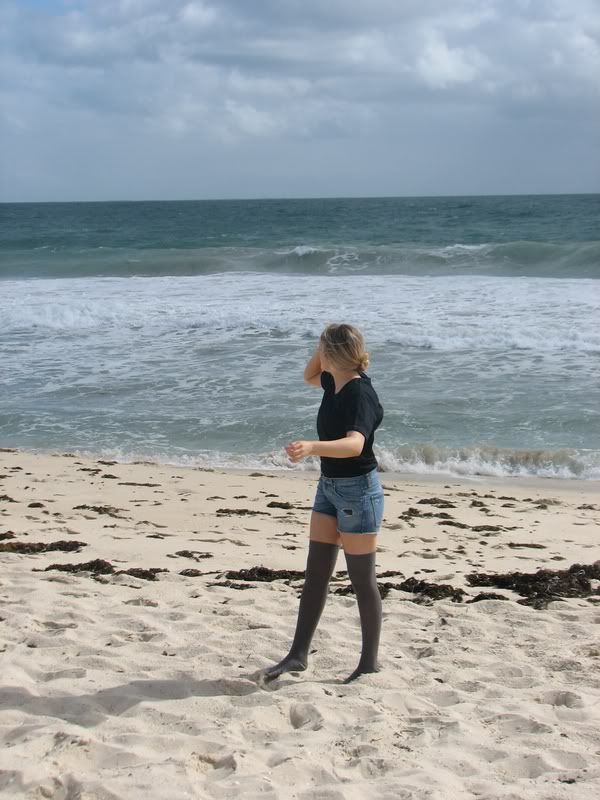 One time I worked with a girl, who used to always compliment me on my outfits, and shoes and hair. Then one day she said to me "I booked my hairdressers appointment" but all scary and stalker like, as if she was going to go out and get her hair cut exactly like me. Oh my, she was hilarious.
Anyways, tomorrow I am going to the hairdressers, and I am happy to finally get rid of my filthy, filthy regrowth. I know that some of you may miss good old regrowth features, but I won't. At all. Silly regrowth.
I just want it to look all natural and free so that I can roll about in fields of daisies and big puddles of mud and my hair will still look natural and wonderful. Don't you agree that will be lovely? AY? AY?
I will post some glorious non regrowth pictures tomorrow, after my appointment. Then you can print them off, and stick them to your fridge and announce loudly and dramatically to your family "OH my look how her regrowth is gone!" and then your family will be so happy and proud of my head that you will all hold hands and skip.
The end.