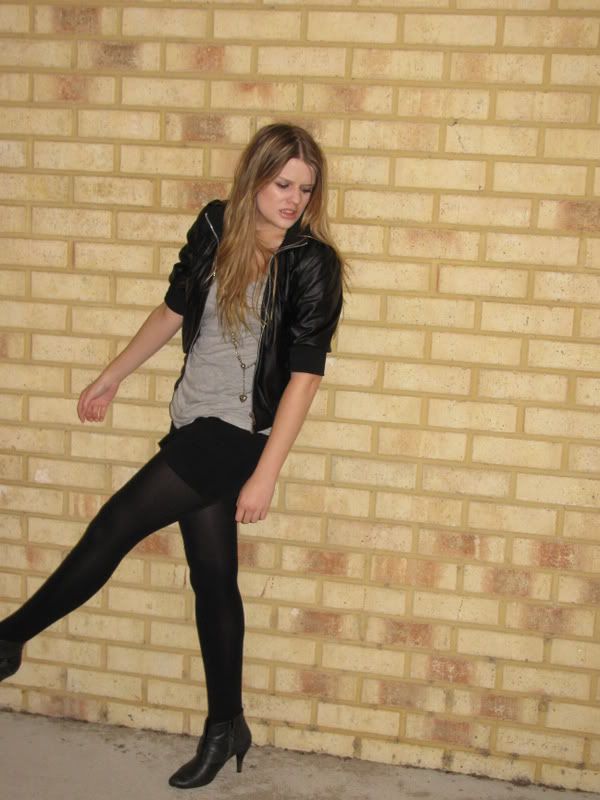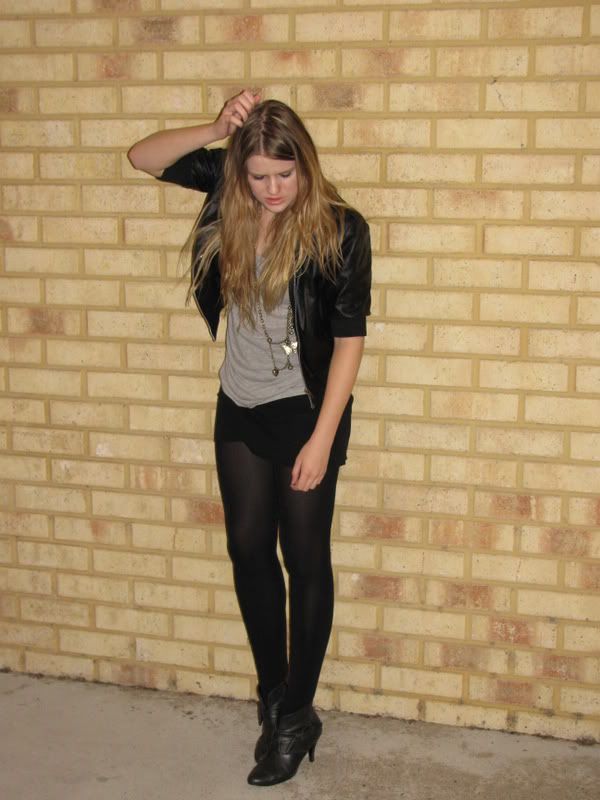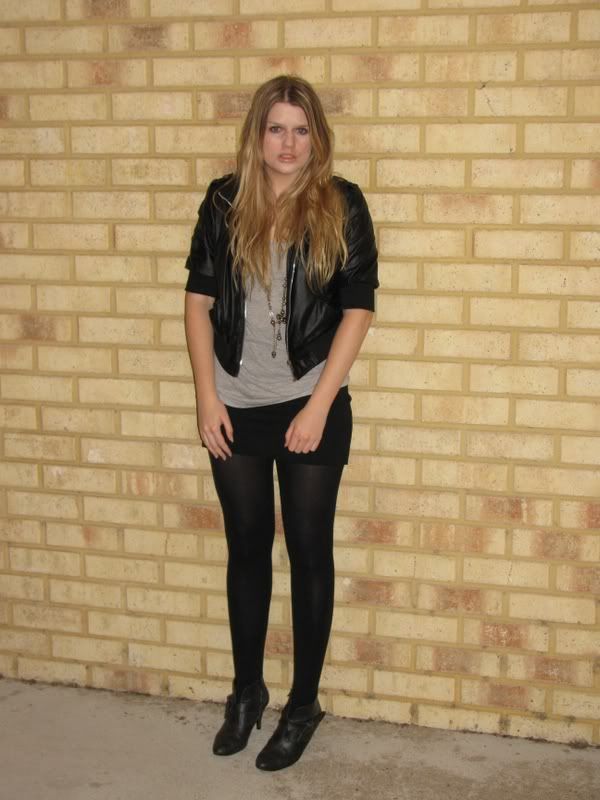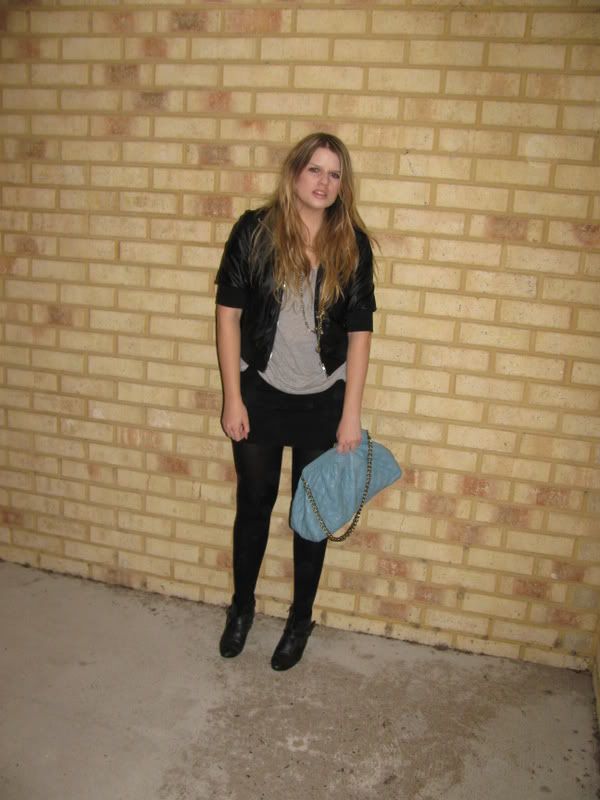 Well Mr and Mr's. I'm not going to lie. I have been drinking, yes on a Monday, yes cocktails, yes I am a rebel. My answer to all your questions is yes. Unless it involves me giving away my organs or something strange like that....
So today, I was trying to get ready to go out for dinner, and suddenly it became cold and rainy. Like really bitterly cold and rainy! It was so confusing that I had to bash myself in the head with several bricks until I had registered that it was raining outside. But then it was just messy, so I mopped up all the blood and there is the final product (yes all those pictures above these words, the strange man with the beard in the outfit outside a brick wall, lots of bricks, yes that's the one.)
Tomorrow is the Melbourne Cup, I have nothing to wear, which is okay because I am at work anyway. Perth does not get a public holiday unlike you cool Melbournians (is that even a word). Perhaps I will wear some kind of tribal headdress, and by tribal headdress I mean I will build one entirely out of legos and old tissue boxes. HOT HOT HOT!
Anyway, the moral of the story is WHERE IS SUMMER?? I thought we were friends, but you went on a long journey away from me, and it breaks my mighty heart. MY MIGHTY MIGHTY HEART.
top Dotti, skirt American Apparel, jacket Mystery IT IS A MYSTERY, tights lots and lots of black paint and dirt, boots Mystery(actually these broke back in May when I was in Melbourne, and me being the lazy Stompface that I am, I just put them away in the cupboard until now when I pulled them out and realised they weren't broken at all, ho ho I'm so crazy the end) bag Sachi.