Hooray Hooray!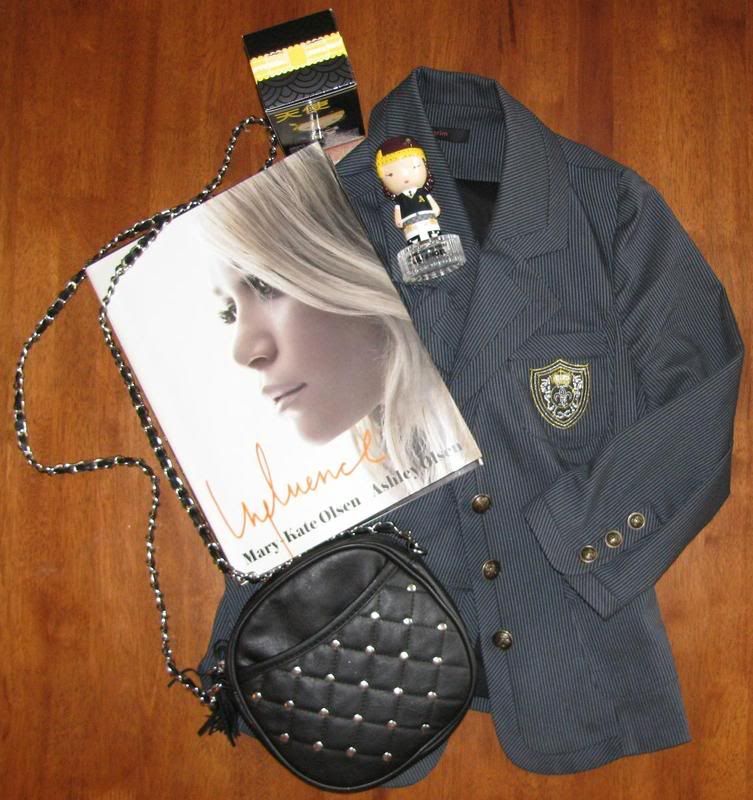 I didn't know it was possible to fall in love with a book. But by George I think I have. So many stunning pictures, and fantastic interviews.
Also I checked out the new Harajuku Lovers Fragrances, and have fallen in love with those too, you were so right
S
. I picked myself up the Angel one, and it is glorious. It smells like twin pole icies, and a perfume I had when I was little, so it reminds me of being young and free again.
Oh how I wish I could shop forever! In the words of a Sandlot kid...FOR...EV...ER!